As a versatile, professional talent, Reg has been serving corporate events and trade shows with expertise and professional promotional service. Whether in a "booth", an "arena", or any "banquet / conference" facility - it's your choice!
We have presented many, many promotional events and shows in North America. Company's including the listings below.
We can help you produce a very low-profile or high impact product launch or promotion. Themes can vary and nothing is impossible! We provide just the right mix of sound and even music for your company staff banquets too.
For further information and booking availability, please call 817-805-4856
E Mail: info@reggreen.com
www.reggreen.com

Here is a list of a few of our corporate clients.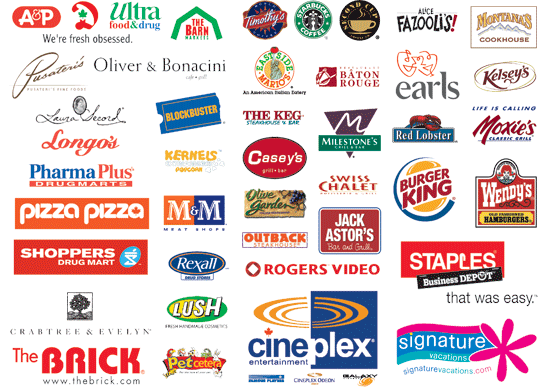 Kohls
Air Products
Centra Gas
Busch
Hiram Walker
Jacobs Catalytic
Target
Woodbridge Foam Inc.
Chase
Dupont
Children's Aid Society
Canquest Communications
Staples
Police
Chamber of Commerce
Bank of America
Century 21
International Truck
YMCA
Goodyear
Arc Industries
Siemens
Rotary International
RIM
We Care Home Health
Texas Corrections
Fluor Daniel
Chillis
Value Village
Krogers
Pepboys
Sears
Heart and Stroke Foundation
Cystic Fibrosis
Huron Oaks Country Club
Wendys
Albertsons
Habitat For Humanity
Mariott
KFC


©1989 - 2018 After Dark DJ Services
All Rights Reserved.